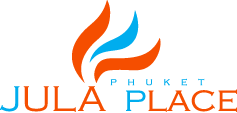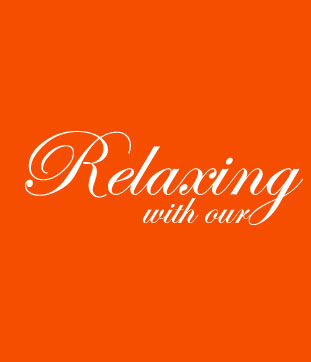 Contact form is undergoing maintenance.



Home
The newly service hotel in modern style and it's located at the community center nearby Chalong Circle and near from Chalong Pier just only 500 metres. Ground floor is a shop selling souvenirs, stationery and a wide range of facilities available.
Tastefully furnished and cozy atmosphere accommodations close to nature either Chalong Bay View or Mountain View (with Big Buddha view), relaxing with our swimming pool. It's easy to go to the famous beaches on the south of Phuket.
จุฬาเพลส ตั้งอยู่ ณ จุดศูนย์กลางชุมชนห่างจากท่าเรือยอร์ชอ่าวฉลองเพียง 500 ม. ห้องพักโปร่งสบาย ใกล้ชิดธรรมชาติ มองเห็นทั้งทะเล และภูเขา ชั้นล่างมีร้านเครื่องเขียน, กิ๊ฟช้อป, ของที่ระลึก พร้อมทั้งมีสระว่ายน้ำ และที่จอดรถเพียงพอ สะดวกสบาย